Cary attracts the science community, particularly in the fields of pharmaceutical, biotechnology and medical devices. Dozens of leading life sciences companies have offices in Cary.
700+
Life sciences companies in N.C.
560
Life sciences companies in the Triangle
1st
state-sponsored biotech initiative
Life sciences include sub-categories related to medicinal and botanical manufacturing, pharmaceuticals, electro-medical manufacturing, surgical and dental manufacturing, and research and development in biotechnology, including discovery, analysis and production of groundbreaking drug therapies. Not only is life sciences a large industry here, it is also one of the fastest-growing, attributable to widespread access to related technologies and substantial supporting resources.
With more than 30 years of targeted investment, growth and innovation in the life sciences arena the region has earned the reputation as a world leader in the life sciences industries.
The North Carolina Biotechnology Center is a private, non-profit corporation that provides long-term economic and societal benefits to North Carolina by supporting biotechnology research, business and education statewide. The Biotechnology Center has three core programs: Science and Technology Development, Business and Technology Development and Education and Training.
who's here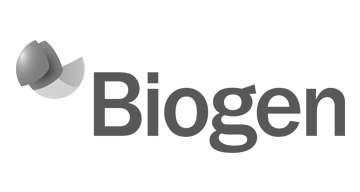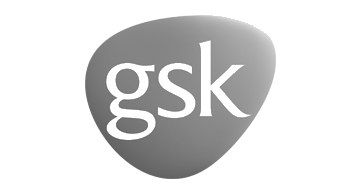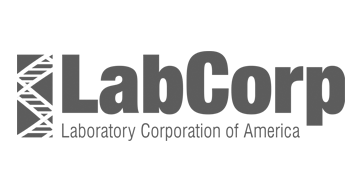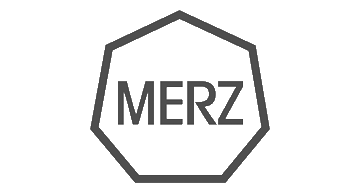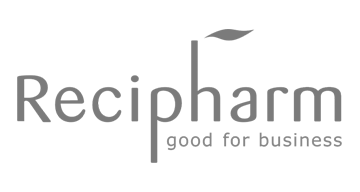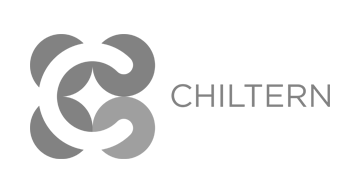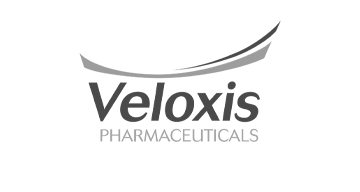 Ajinomoto North America
Arysta LifeScience North America LLC
Biogen
Catalent Pharma Solutions LLC
Charles River Laboratories Inc.
Chiesi USA Inc.
Chiltern International Inc.
Clinipace Worldwide Inc.
Cotton Incorporated
Eisai Inc.
FUJIFILM Diosynth Biotechnologies USA Inc.
Grifols Inc.
GSK
INC Research Inc.
inVentiv Health Clinical
LabCorp – Occupational Testing Services
Laboratory Corporation of America
Mallinckrodt Pharmaceuticals
Merz North America Inc.
Pace Analytical Services Inc.
Polyzen Inc.
PPD
PRA Health Sciences
Recipharm Laboratories Inc.
Salix Pharmaceuticals Inc.
Seqirus, a CSL Company
SynteractHCR Inc.
TearScience Inc.
Teleflex Medical
TransEnterix Inc.
UCB Biosciences Inc.
Worldwide Clinical Trials Inc.
Xellia Pharmaceuticals USA LLC