Cary is highly attractive for those in information technology and is home to worldwide leaders in the sector. IT is a key industry here rapidly growing and continuing to entice high-caliber talent.
Our region is well-known as one of the nation's IT powerhouses with companies on the cutting edge in fields including software development, open source, healthcare IT, data analytics, cloud computing, mobile applications, digital systems integration, cyber security and others. Cary is proudly home to a wide array of IT companies.
The North Carolina Technology Association (NCTA) is a non-profit association focused on advancing the state's tech industry. NCTA's main areas of focus include executive engagement, connecting technology providers, consumers and stakeholders; public affairs, providing the voice for the technology industry; and knowledge workforce, promoting lifelong learning and a world-class workforce.
who's here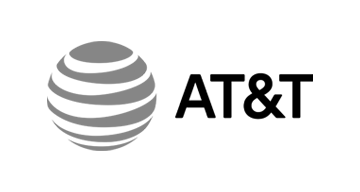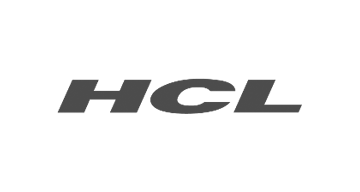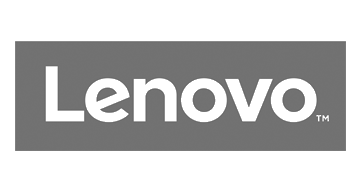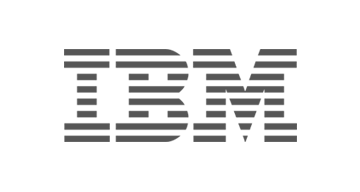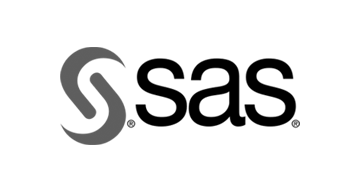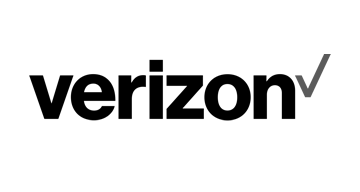 Accenture
Allscripts
Alphanumeric Systems, Inc.
Apptio, Inc.
ARCA
AT&T
ATCOM Business Technology Solutions
Atlantic BT
Avalara Inc.
Avaya
Bandwidth
Bell and Howell, LLC
Bronto Software
CA Technologies
Capitol Broadcasting Company, Inc.
Carolinas IT
CBC Americas Corp
CenturyLink
CIBER, Inc.
Cisco
Citrix
Dell Technologies
Dimension Data
Duke Energy
EDM Americas
Frontier Communications
HCL America Inc.
Hewlett Packard Enterprise Company
Highmark Companies
IBM
iCiDIGITAL
iContact
IES Commercial, Inc.
Itron
Lenovo
LexisNexis
MaxPoint
Medfusion, Inc.
Microsoft Corporation
NeoNova Network Services
NetApp
Netsertive, Inc.
Nimble Storage, Inc.
NWN Corporation
Optum
Oracle
Peak 10, Inc.
Piper Technologies, Inc.
Railinc Corp.
Red Hat, Inc.
Ricoh Managed Services
SAS
SciQuest Inc.
Sensus
SoftPro
TierPoint
Time Warner Cable
Toshiba Global Commerce Solutions
Verizon
WebAssign
Workday
WorkSmart IT Consultants
XS, Inc.