Cary and the region are recognized for a commitment to developing cleaner, more efficient forms of technology. Many businesses here are renewable energy and energy-efficient companies.
3,000+
people engaged in smart-grid technology
350+
clean-tech firms in the Research Triangle region
10,500+
jobs from our region's clean-tech companies
The region boasts professionals from more than 500 companies driving the area's economic and technological growth in smart grid, energy efficiency, advanced transportation and alternative energy. A growing number of smart-grid companies and a remarkable workforce trained in clean tech help make the region a leader in the industry.
In fact, the Research Triangle Region accepted the prestigious invitation to join the 15-member International Clean Tech Network (2011).
The Research Triangle Cleantech Cluster (RTCC) is a public-private partnership that provides a robust resource for the dense concentration of clean-tech companies in the region. The RTCC works to promote innovation and growth within the sector, both regionally and globally.
who's here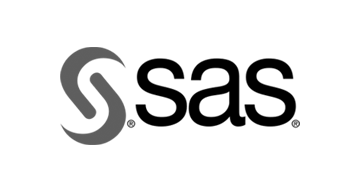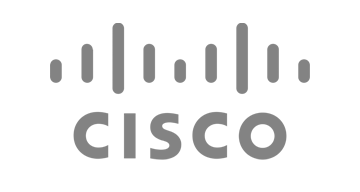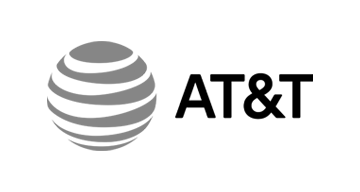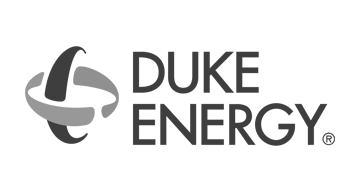 3DFS Power Solutions
ABB, Inc.
Accenture
Advanced Energy
Aqua North Carolina
ARA
AT&T
Aviat Networks Inc
BASF Corporation
Black & Veatch
Brady Energy Services
Brocade
Cisco Systems, Inc.
Consonus Technologies
Control Infotech
Cotton Inc.
Cypress Semiconductor
DNA Group
Doble Engineering Co.
Duke Energy Progress, Inc.
Eaton
ElectricCities
Electronic Systems Protection, Inc.
Elster Energy ICT Inc.
Elster Solutions, LLC
EMC Corporation
EnergyAxis
Experis
Fairchild Semiconductor
Field2Base
FMI Corporation
Ford Motor Company
FREEDM Systems Center NCSU
Freescale Semiconductor
G2 Technologies
General Electric Company
Halocene
Honeywell
Intel
Itron
Johnson Controls
JouleBug
Kruger
Kyma Technologies Inc.
Lockheed Martin
MacKay Communication
MasTec
McKim & Creed, Inc.
NEXANT, INC.
Nitronex Corporation
NORESCO
North Carolina Electric Membership Corporation
Oracle
Organic Transit Electric Bikes
OSI Soft LLC
Pepco Energy Services
Power Analytics
PowerSecure
Quanta Technology
Red Hat
SAS Institute Inc.
Scottmadden, Inc.
Sensus
Servidyne
Siemens Energy, Inc.
Siemens Power Transmission & Distribution
Solutions IES
Southern Energy Management
STMicroelectronics
Tantalus Systems Inc.
TE Connectivity
Telit Wireless Solutions
Tesla Motors
Tethis
Triangle MicroWorks
Truveon Corp
Umicore USA
Underwriter Laboratories
Wesco Distribution Inc.