Cary hosts numerous community events throughout the year. Whether you like the arts & music, festivals, or if you are into fitness activities & sports, our area offers events for people of all ages and interests.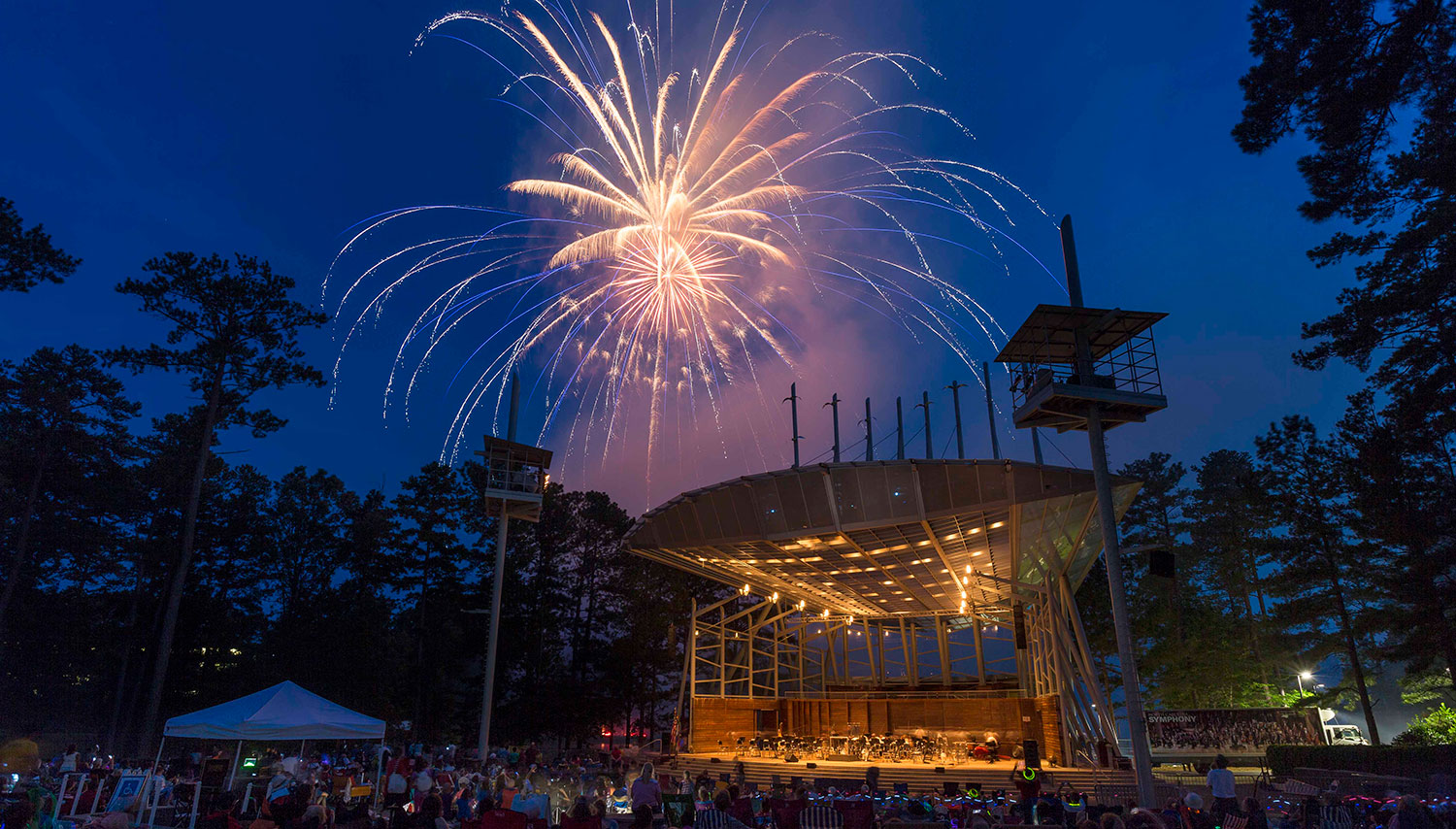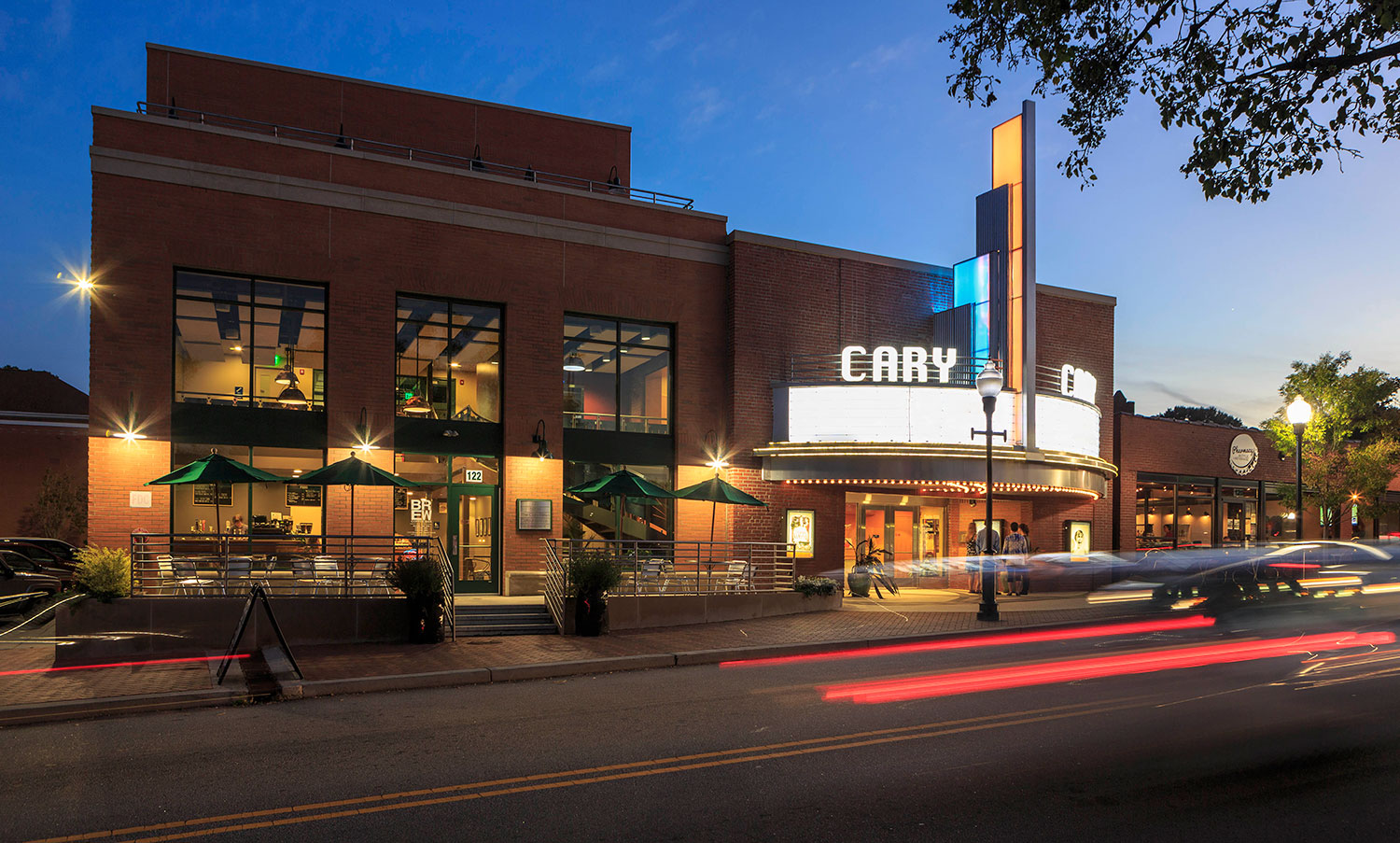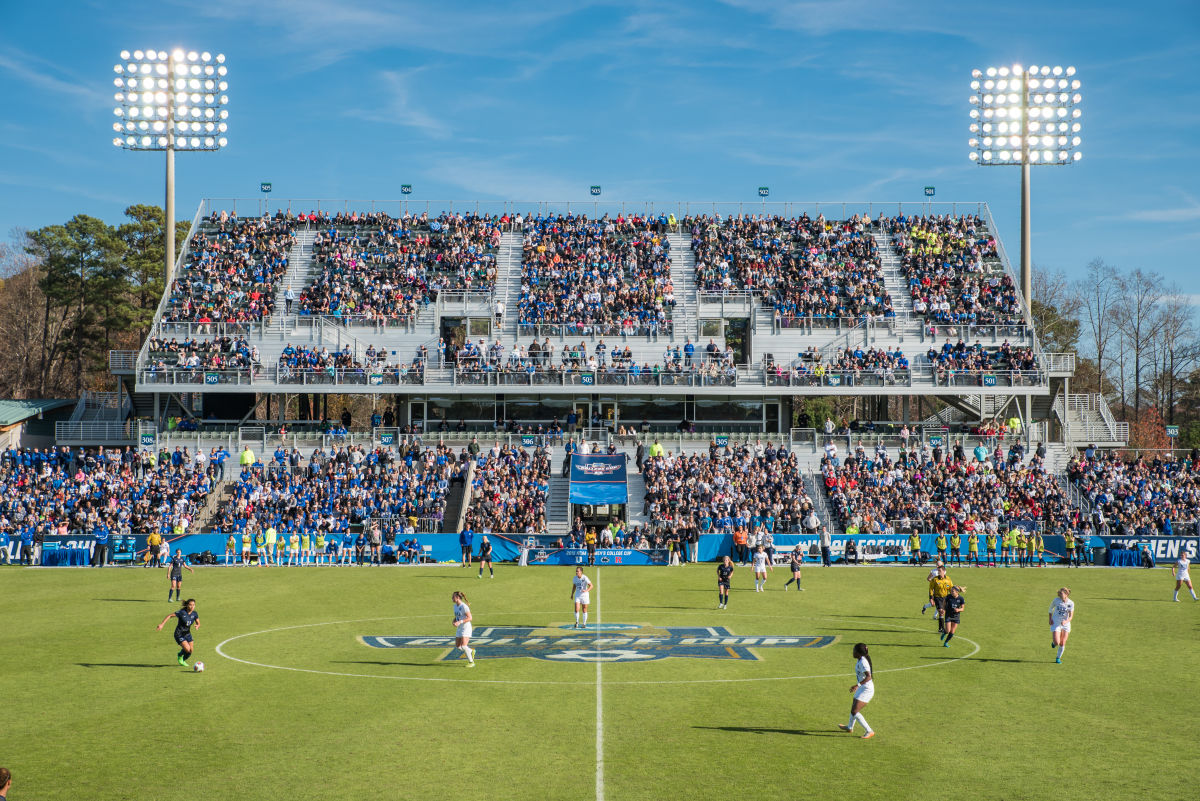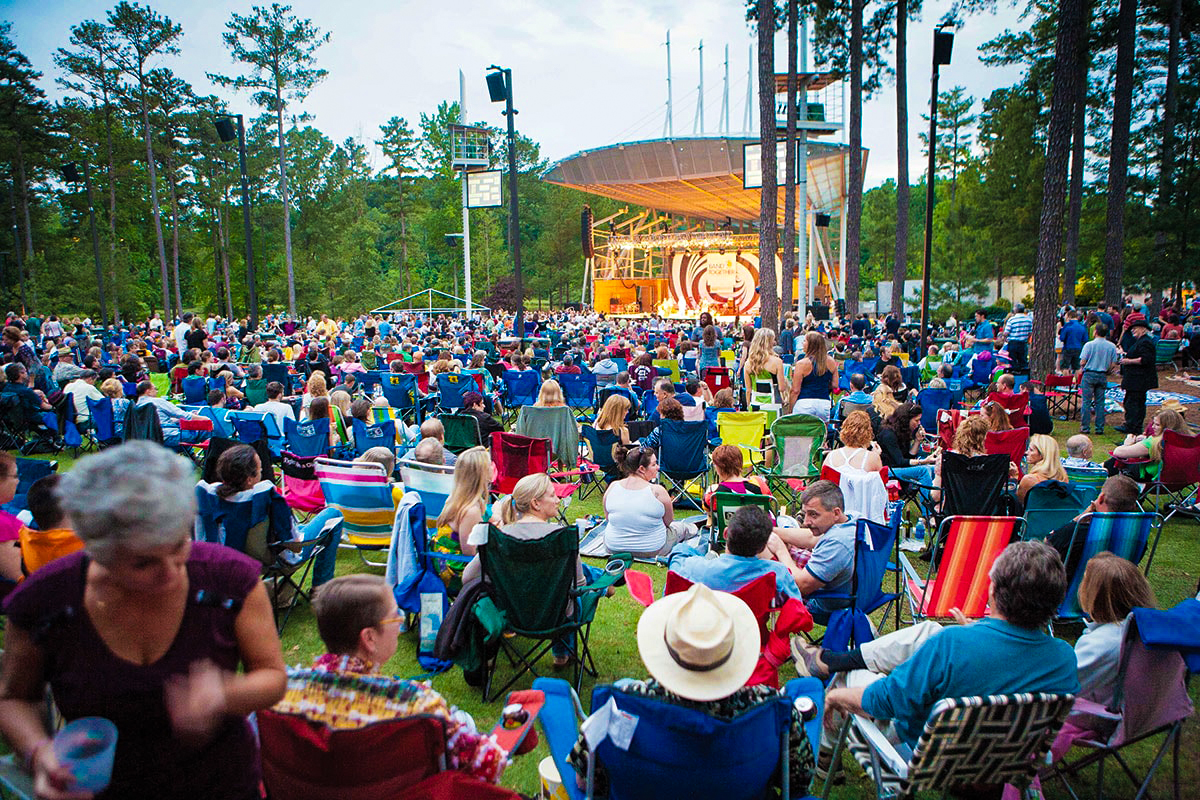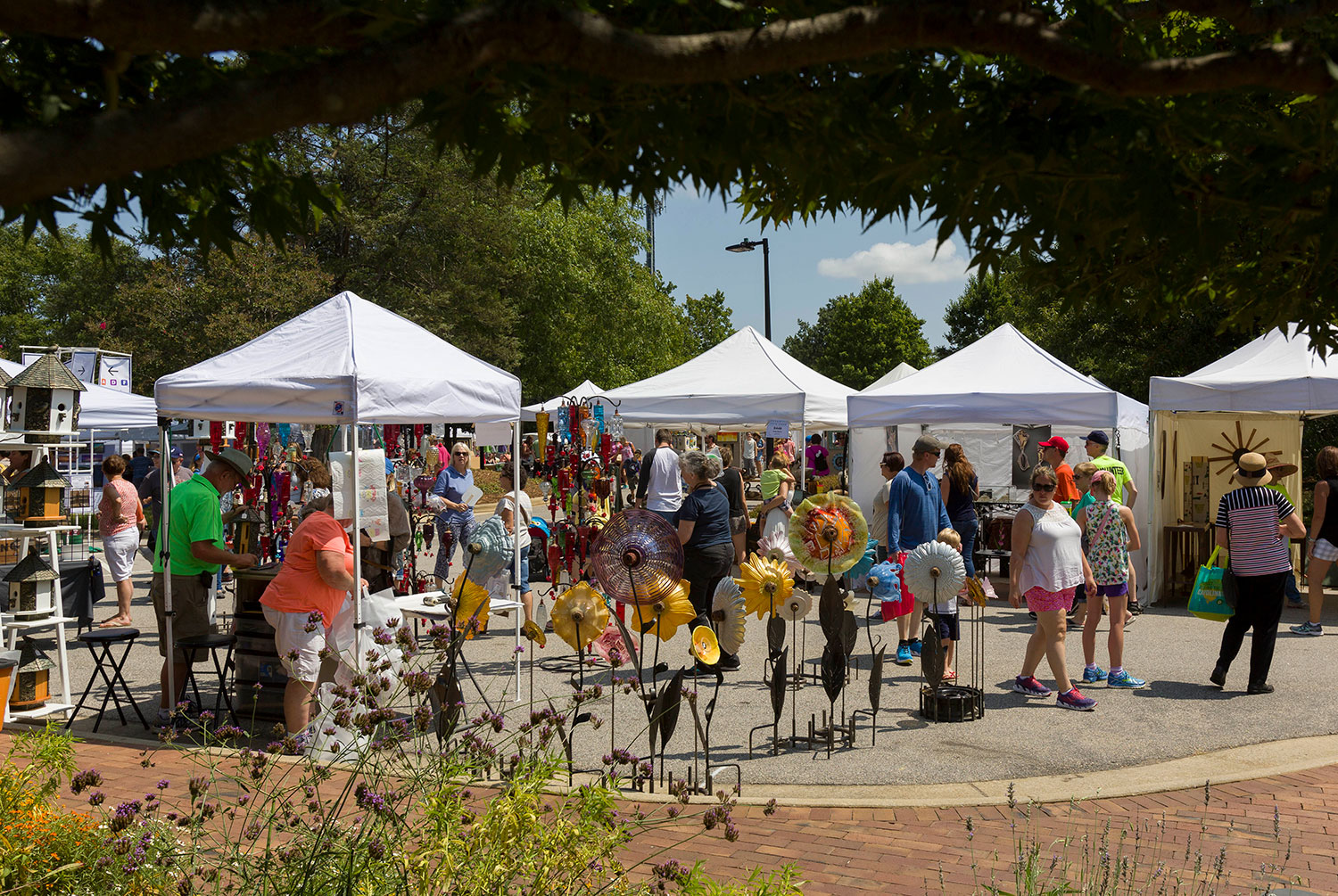 2,688
Acres of parks in Cary
80+
area live music venues around the region
17
local museums in our area
Cary strives to showcase the arts. With its art galleries, shows and festivals, or concert series and holiday celebrations, we are brimming with arts and culture.
Cary is a designated North Carolina Fit Community. With more than 30 public parks, an 80-mile greenway system with six park trails, 11 greenway trails, three special-use facilities and eight staffed facilities, Cary residents find leisure in a number of physical activities.
A variety of family-friendly activities are regularly held at Cary's Booth Amphitheatre and Sertoma Amphitheatre at Bond Park, such as "Movies by Moonlight" and various outdoor summer concerts and events.
Downtown Cary offers a wide variety of places to eat, shop and be entertained.
Located just 15 minutes from Cary, Raleigh holds an immense amount of art and culture as it is the capital of North Carolina. Raleigh is home to the Duke Energy Center for Performing Arts, art history and science museums, and Glenwood South, a hip residential and culinary district that attracts young adults.